Hosts of the Starfleet Escape PodCast
Crewman Aaron Gallo
@novacharter on Twitter
Aaron has been a Star Trek fan as far back as he can remember. His favorite series is The Next Generation, although he has watched every episode of Star Trek at least once. When he isn't watching or talking about Star Trek he is designing apps, websites, and graphics.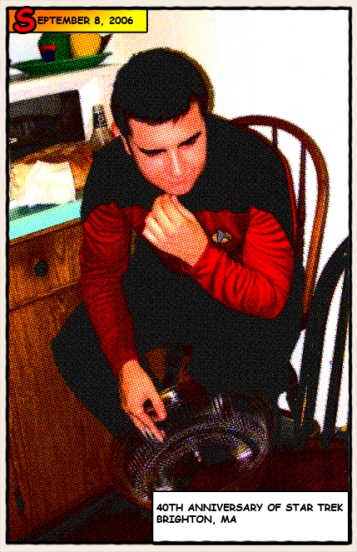 ---
Crewman Marty Hogan
@CandidateMarty on Twitter
Marty has been a Star Trek fan for years and is a big fan of the Deep Space Nine especially the episodes dealing with the Dominion War. An all around Sci-fi fan, Marty also enjoys Star Wars. When he isn't watching or talking about Star Trek he is helping to improve the community in the Dorchester neighborhood of Boston.
---
Crewman Eric Berry
@trekkieb47 on Twitter
Eric is a second generation Trekkie and remembers watching the premiere of The Next Generation when he was 5 years old with his Dad. When not citing encyclopedic knowledge of Star Trek, he collects toys, builds props and does freelance graphic design.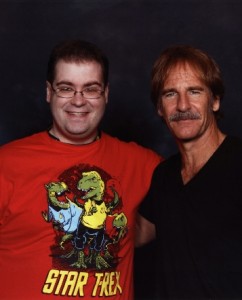 ---
Frequent Guest Co-hosts and Contributors of the Starfleet Escape PodCast
Red Shirt #1 Eric Dewey
@EricJDewey on Twitter
Eric is a founding member of the Four Eyed Radio Network and Co-host of the Socially Awkward Studios weekly Podcast. Along with guest appearances on our podcast he has also co-hosted on our Supplemental Podcast series.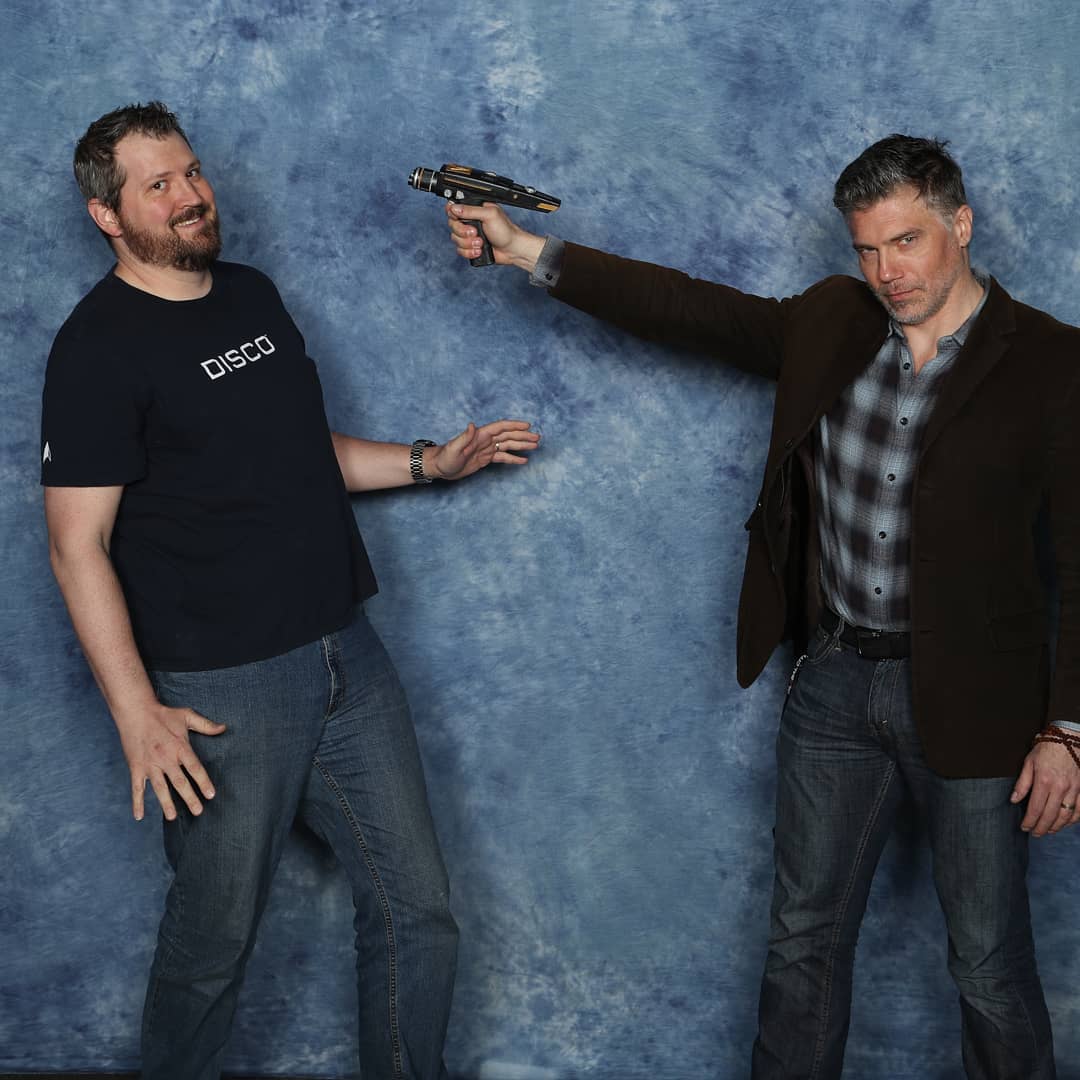 ---
Red Shirt #2 Rachael Saum
@Borg_aranel on Twitter
Rachael lives in Dayton, Ohio and loves all things sci-fi. She's been a huge Trek fan for years and recently attended the Star Trek Las Vegas convention for the first time.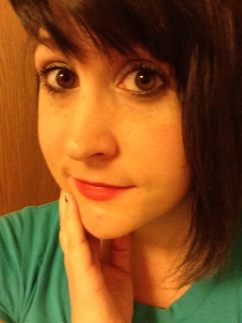 ---
Red Shirt #3 Ashley Wong
@lilcutegirl86  on Twitter
Ashley lives in the Boston area and a relative newcomer to Star Trek. The Original Series is her favorite.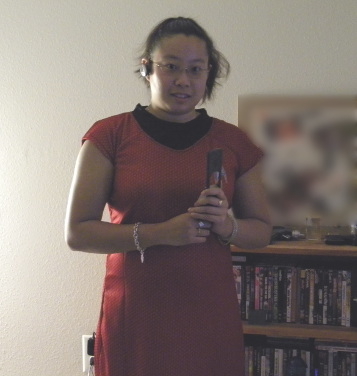 ---
Red Shirt #4 Clive Burrell
@clivos79 on Twitter
@TheWarpCore on Twitter
Uk-based Clive has been a fan since the '80's, watching everything except the first three movies and The Original Series on it's first airing. After a bit of a lull in the early 2000's (who didn't after Nemesis and Enterprise?!) he went through a Genesis Planet-eque rebirth and created Some Kind of Star Trek which is tasked with providing new and unique content for the reading pleasure of the world's Star Trek fandom.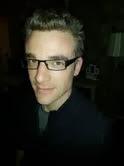 ---
Red Shirt #5 Darren Moser
@DrSciFi on Twitter
Our first interview with another podcast was with Darren's Dr. Sci-Fi show. Since then Darren has become co-host of Trek.fm's TNG podcast 'Earl Grey'.
---
Red Shirt #6 Doug Fink
@dougwatchin on Twitter
Having seen a little bit of everything but not all of anything, Doug has made it a recent mission to watch (and live-tweet) an episode of Star Trek a day until he's seen every last one.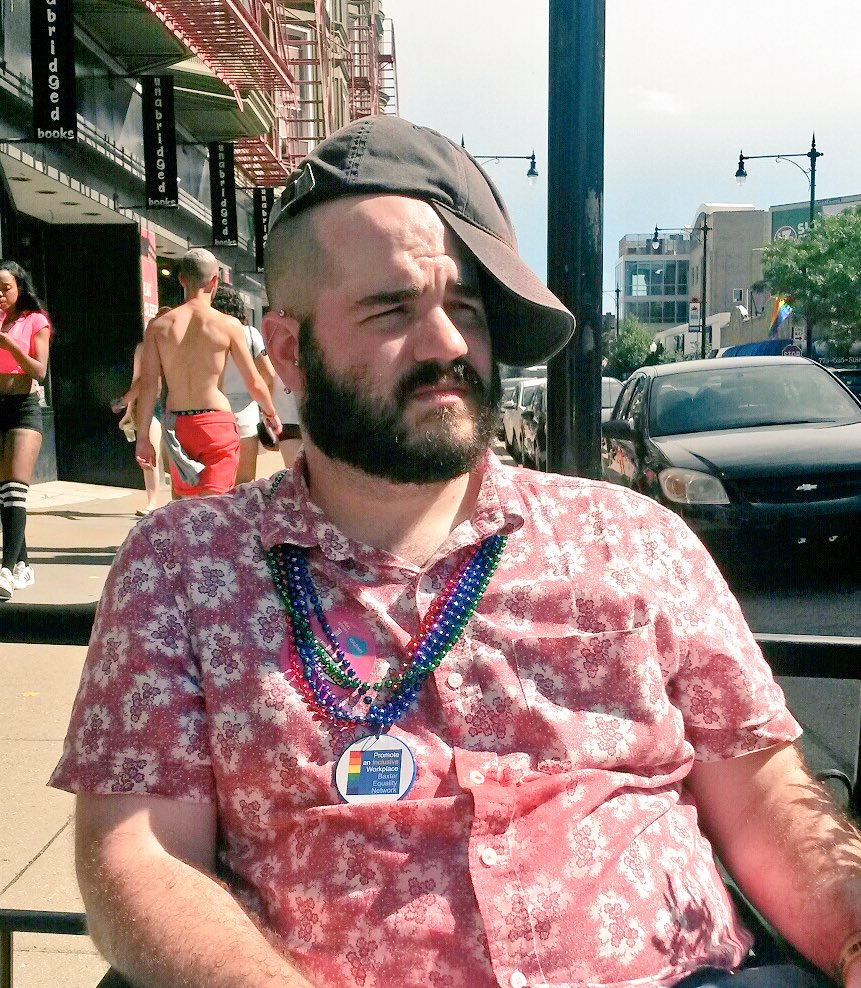 ---
Red Shirt #7 Lucienna Dewey
@luciennadewey on Instagram
The Voice of our Escape Pod computer.
---
Red Shirt #8 David Majors
@CallMeDjm on Twitter

David Majors, known in some circles by his initials, D.j.m is a Detroit based Trekkie, anime aficionado, and wrestling geek. A proud "blerd" before it had a word.
Somehow, he managed to make a deal with Quark on the Promenade and works on a number of his own podcasts, like the Anime Podcast of Some Sort and Grappleicious. Also contributing to the Record Breakers Podcast at the Rabelly Network, and showing of his production skills behind the glass as producer at Sports Odds and Ends.
When he's not podcasting or tweeting his musings @CallMeDjm, feel free to say hey. And that goes double for Colonel Kira. 😉