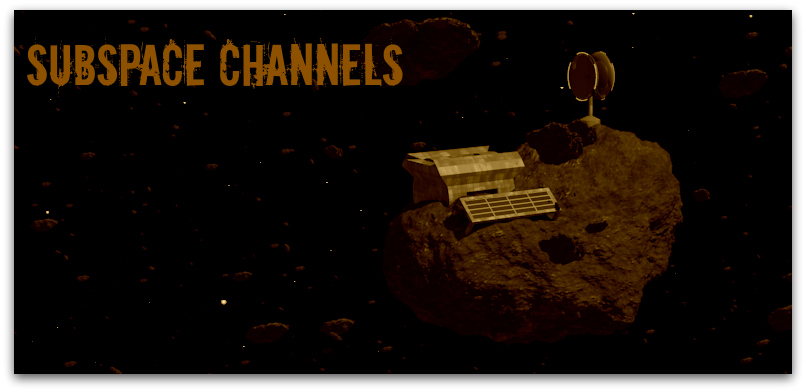 [dropshadowbox align="none" effect="lifted-both" width="500px" height="" background_color="#ffffff" border_width="1″ border_color="#dddddd" ]Subspace Channel Question:
If you could have any piece of Star Trek Tech, what would it be and why?
[/dropshadowbox]
Subspace Channels is a chance for you to be part of the show. Every show we ask you the listeners a question here on our website, Twitter, Facebook, and Google+ pages. Listen during our "Subspace Channels" segment for us to read and respond to your answers.