In this special Supplemental episode of the Starfleet Escape Podcast, Aaron is joined by Eric Dewey of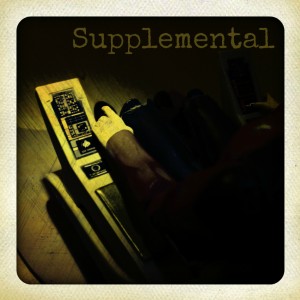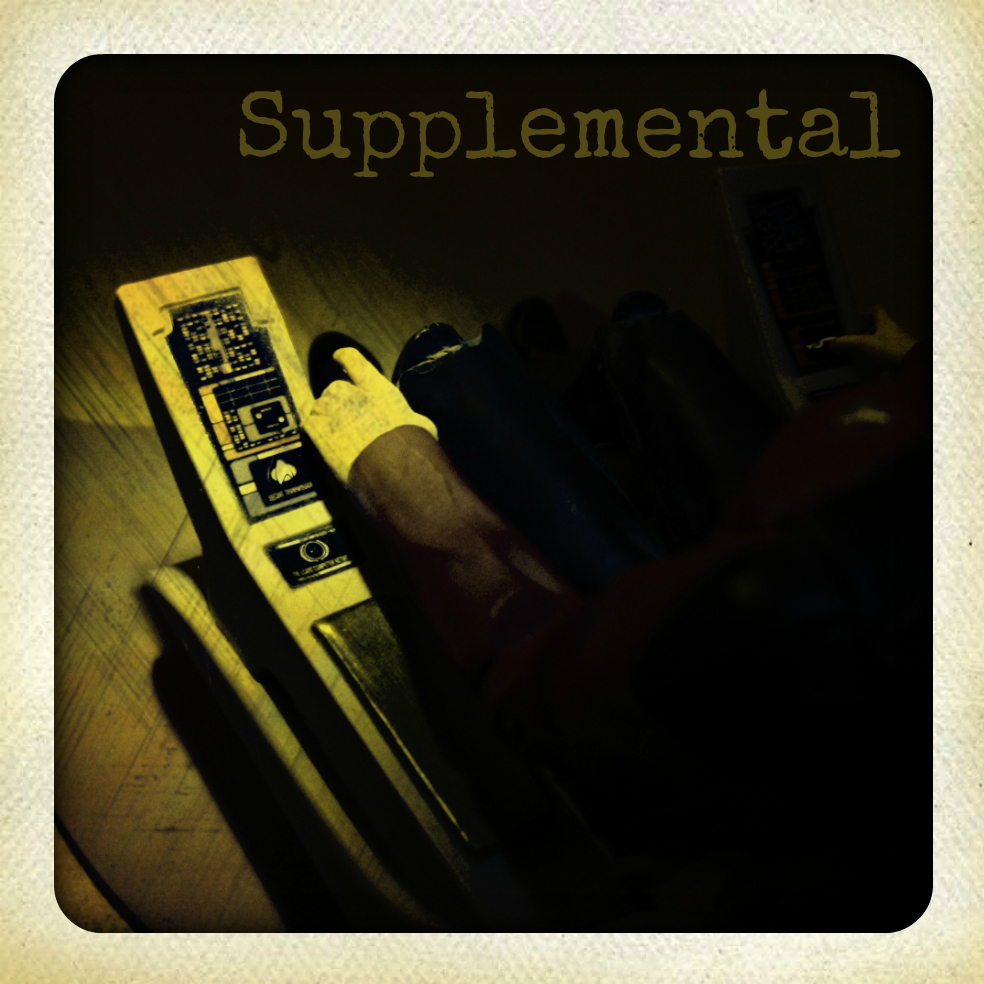 Socially Awkward Studios.
This episode is a commentary track over one of the best Star Trek: The Next Generation episodes ever; Yesterday's Enterprise.
As a commentary track, this episode is intended to be listened to while watching the episode, so fire up Netflix, or pop in your TNG Season 3 DVD and prepare to learn more about the making of this brilliant episode as well as a liberal dose of opinion from Aaron & Eric.
To escape more into the Universe of Star Trek, check out https://sfescapepod.com follow the adventures on Twitter @SFEscapepod and give them a 'like' on Facebook at http://facebook.com/sfescapepod
For more from Eric, check out http://sociallyawkwardstudios.com and for more great shows, check out http://foureyedradio.com